Rigid Sheets
Other Materials
Acrylic Sheet
Acrylic sheet is one of the most used and versatile plastic materials in the world today. Acrylic sheet is a strong, light, glass-like plastic with excellent outdoor weather resistance and optical clarity. Acrylic sheet is stronger than glass and half of the weight, acrylic sheet is a safer option for non-cracking. Not only are acrylic sheets a solid and durable option, they are also 100% recyclable. Acrylic sheet offers unmatched versatility and are easy to fabricate, apply glue and bend without need any specialized tools.
If you are looking for an affordable material to make your next project, acrylic sheet may be the perfect option. It has many benefits that will suit any project you are working on, sheet is great for projects that need to be made quickly or with many copies. The material is inexpensive and durable so it will not break down quickly if it's not handled properly. Your projects can also be customized with acrylic sheets so they'll look more professional than they would without them!
Benefits of Cast Acrylic Sheets:
Outstanding outdoor weatherability and UV resistance
Exceptionally long lifespan
Optically clear - high light transmission
Good acoustic properties
Excellent surface hardness and durability
Lightweight and Easy fabrication
Most superior in physical and chemical respects.
100 % Customisable for shape and form
Elegant appearance
Specification:
Sizes: 1.22 X 2.44 Meter & 1.22 X 1.83 Meter & 2.05 X 3.05 Meter
Thickness: 1 mm to 50 mm
Colour: Clear, Opal, Opaque, Black, Frosted ,Gold, Silver and many more.
Applications:
Advertising & signage
Shop Fittings
Roof lights & domes
Safety Glazing
Automotive accessories
Architectural displays
Furniture & accessories
Parts For the Medical Industry
Desktops, wall hangings & mementoes
Skylights
Shower screens & bath enclosures,
Picture frames
Aquarium equipment
Model Making
Sculptural & themed structures Gifts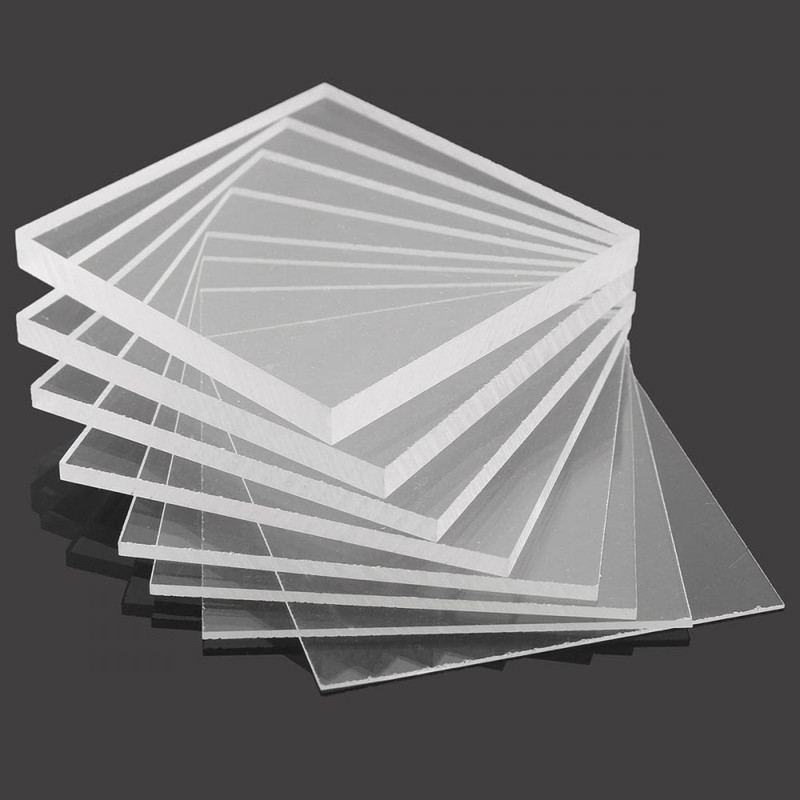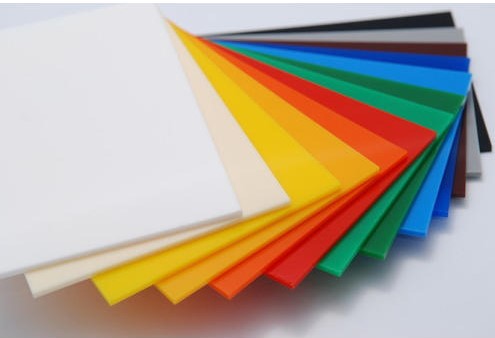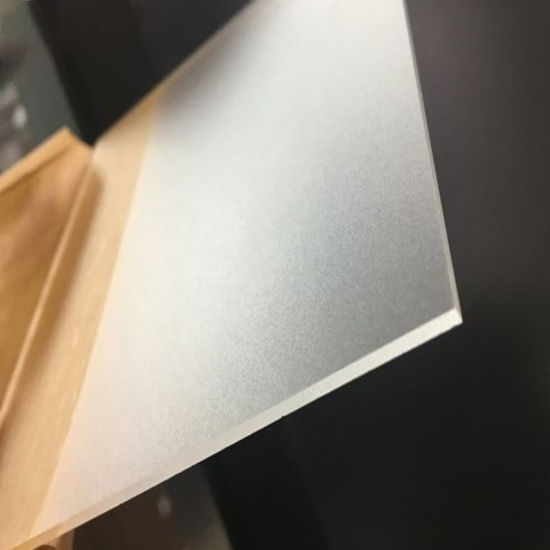 Our Brands